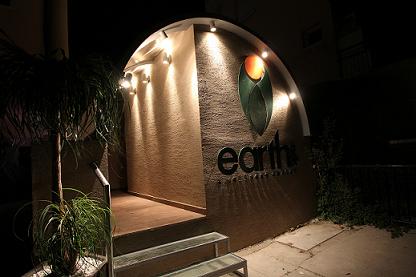 It was exactly three years ago when wellness professional Anna Achilleos decided to leave her job at a prestigeous fitness studio in Manhattan and decided to return to her native Larnaca, Cyprus, to launch an organic spa with absolute respect to nature.
That's how the Earth Spa was born.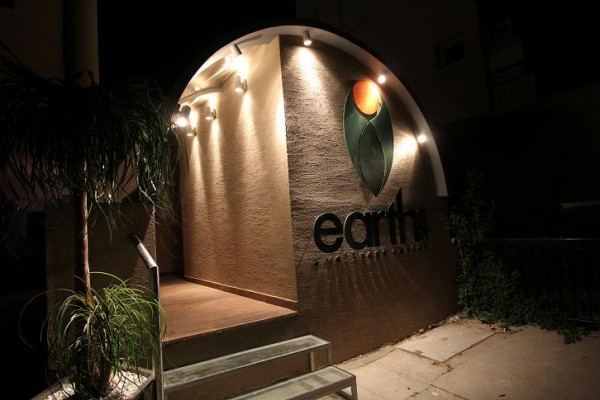 On its 3rd birthday, the Earth Spa is an eco dream come true. In this special space for beauty and tranquility, Anna has housed her worldview about the interaction of body and the natural environment in the creation of harmony and heavenly wellness. Every treatment you will find here is organic, as is anything else, from cosmetics to linens.
«Protect the Earth and the environment so that they can protect you too», is the motto of the Earth Spa.
Here, Anna will guide you through mild exercise techniques for the mind and body, like pilates and gyrotonic. You may also enjoy the Jacuzzi, Hammam spa, Beauty Salon and thematic massage rooms, in a selection of everyday or special occasion treatment packages: Bride and Groom, Honeymoon, Hen's and Bachelor's, Business Parties, Valentine Treats, Mother and Daughter, Birthday or Graduation parties, as well as a variety of massages for pregnant women.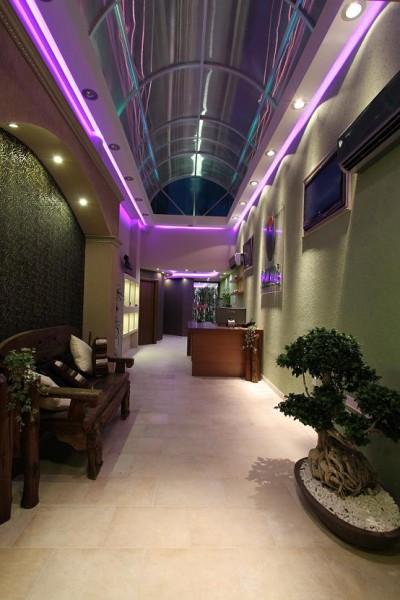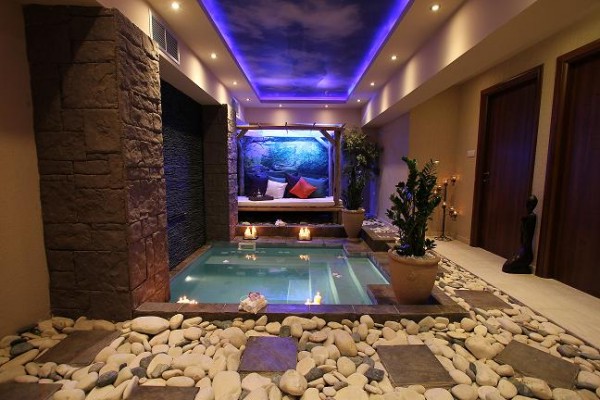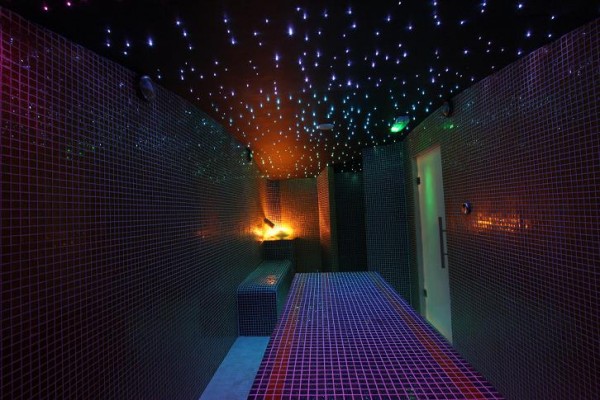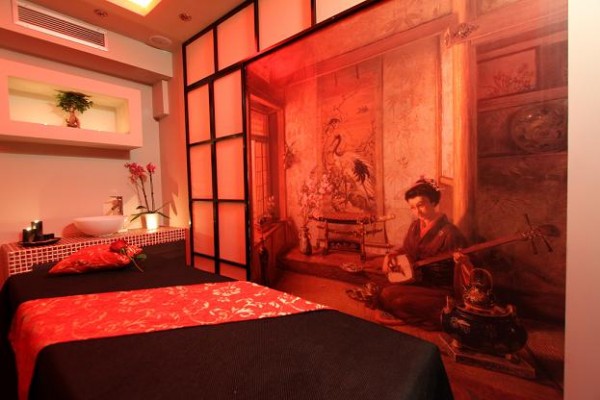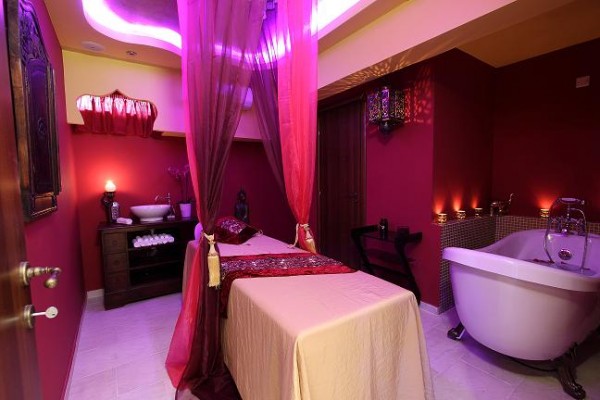 The Earth Spa
Costa Markidi 10, MacKenzy area, Larnaca, tel. 00357-24658808