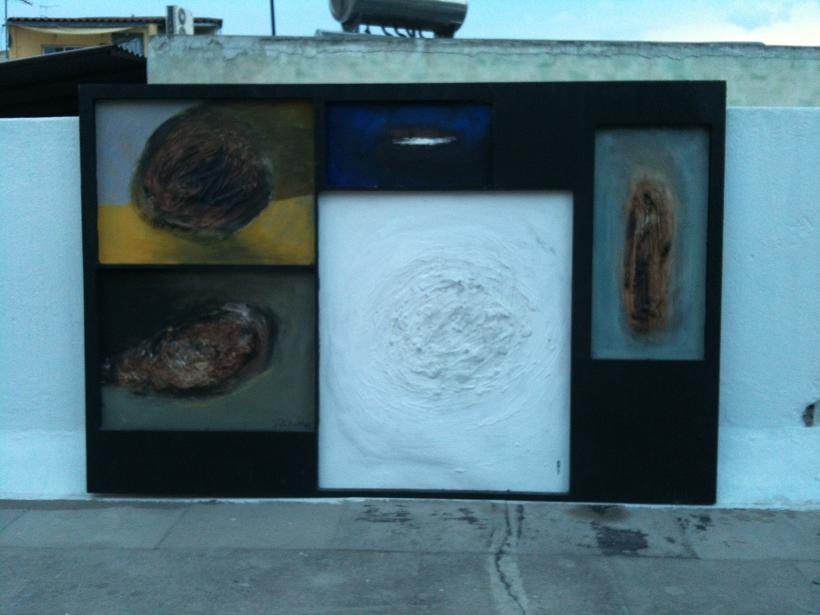 A very well-known theatre and art space in the heart of Athens is announcing a massive sale of its private art collection, consisting of paintings, sculptures, and other beautiful hand-crafted items.
Sold separately or in bulk, the works are ideal for the decoration of large spaces, such as offices, restaurants, hotels, cafeterias, thanks to their bold, lively colors and large dimensions, and their forming groups of the same style or artist.
Following is A SAMPLE OF what is on sale at the theatre.
Prices are negotiable.
For a closer look, book an appointment with the seller by contacting info@paulatrendsets.com
PAINTING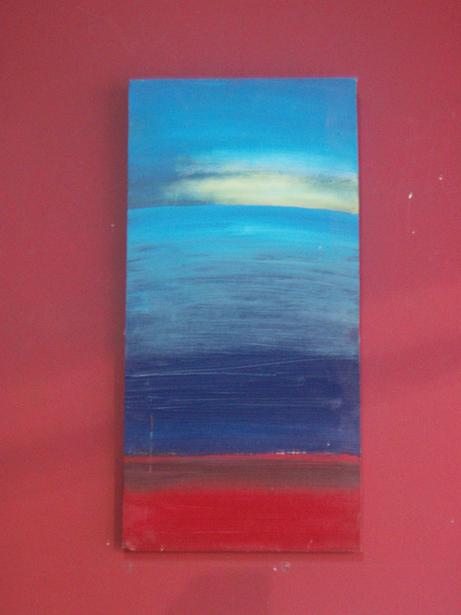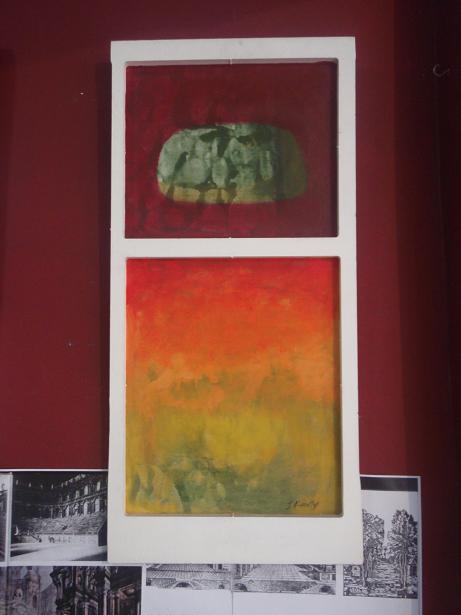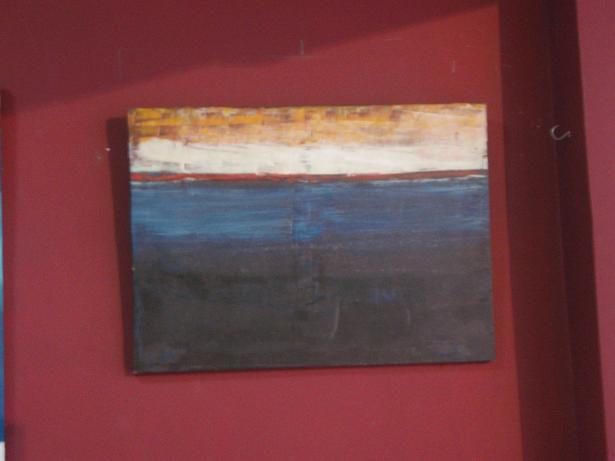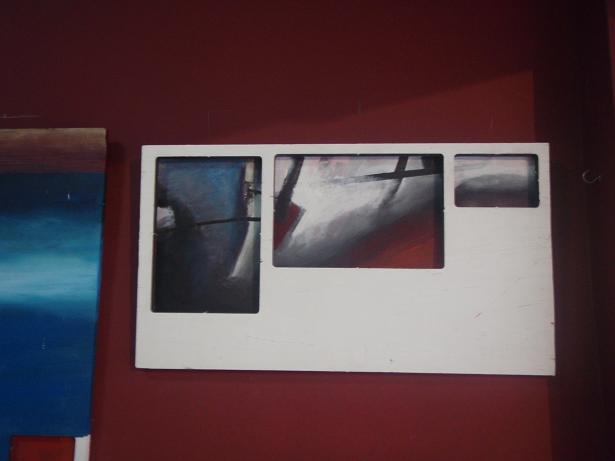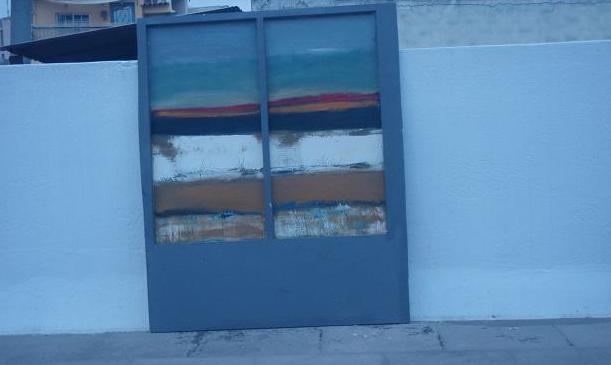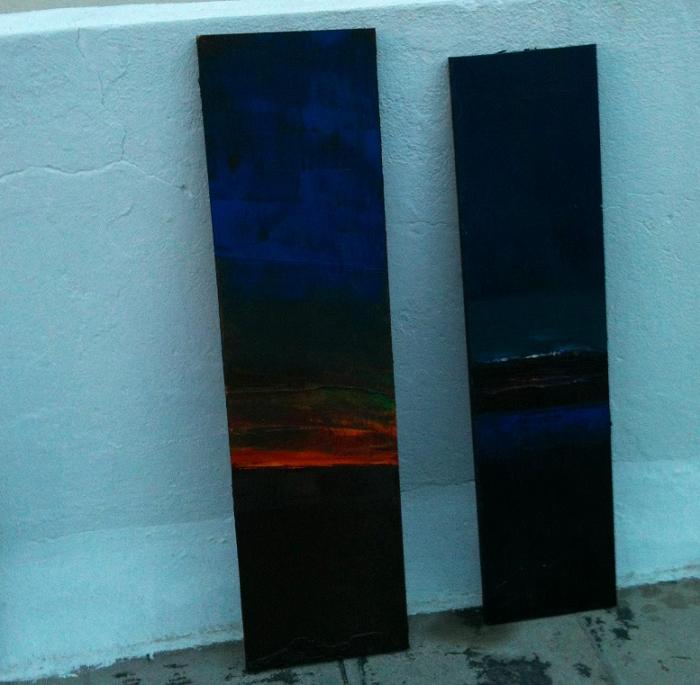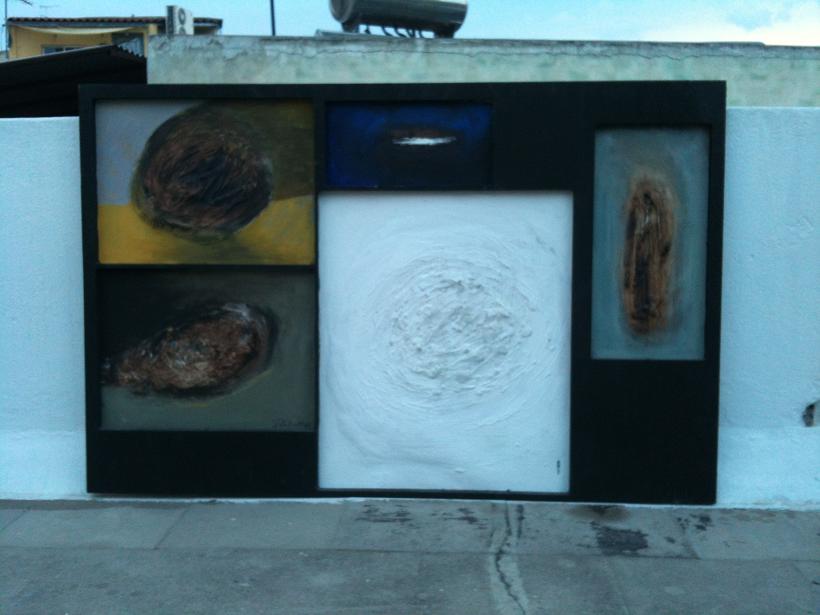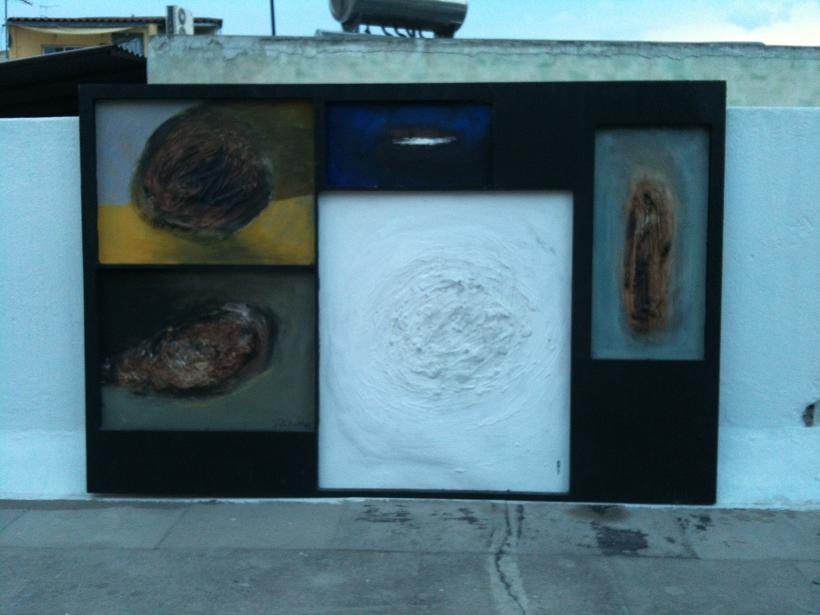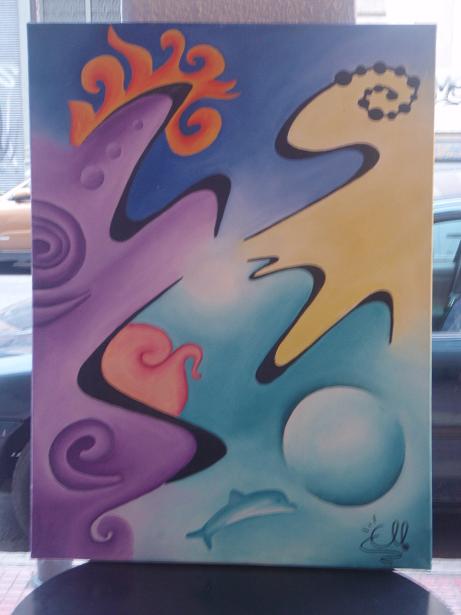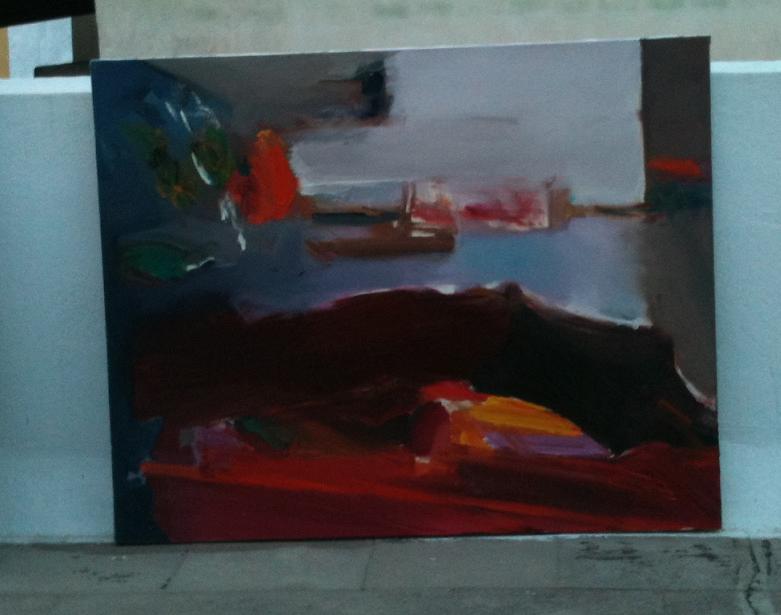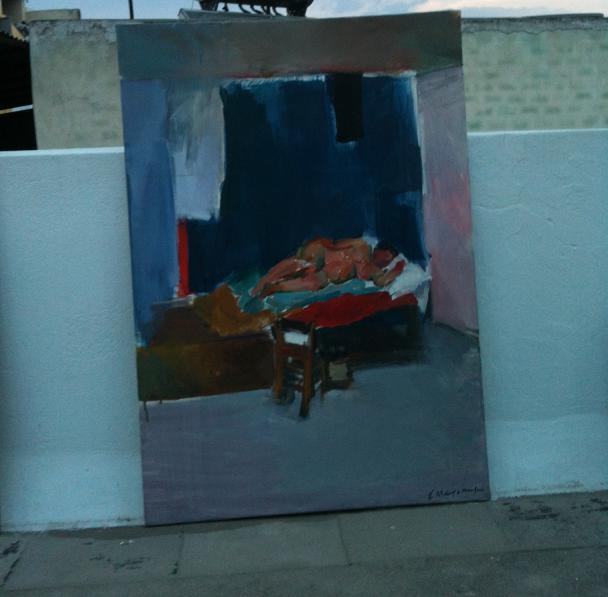 SCULPTURE
("Pegasus" is my absolute favourite from the whole collection!)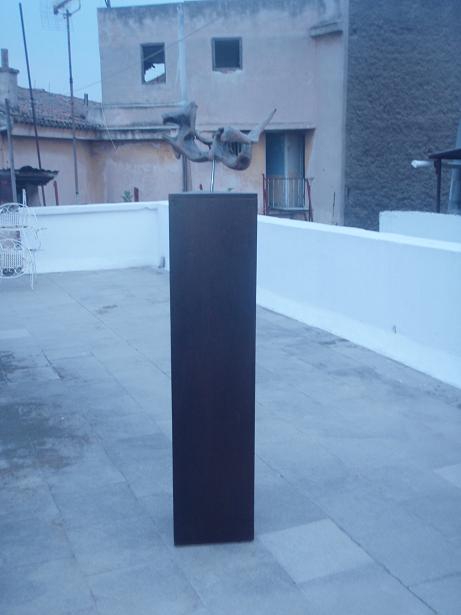 WIRE SCULPTURES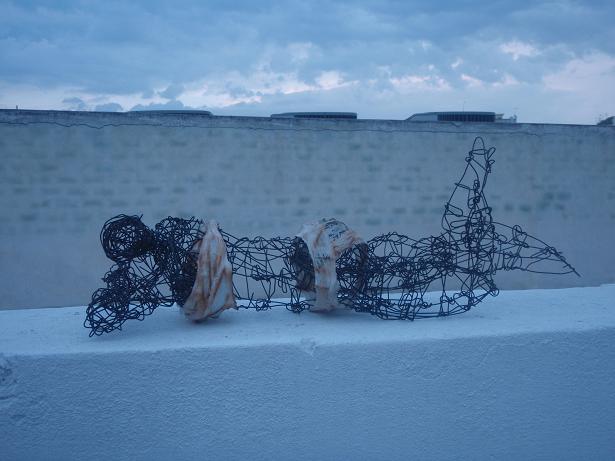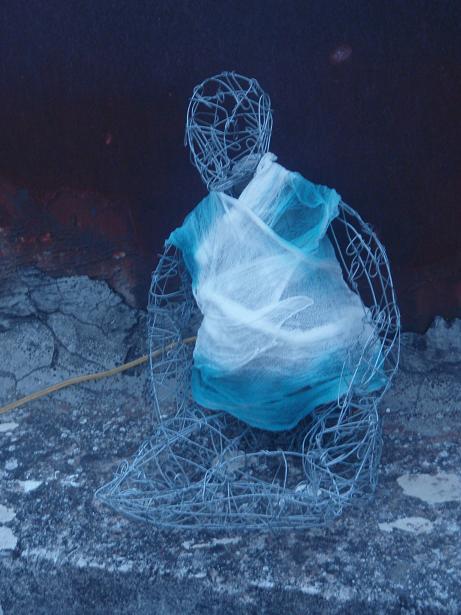 THAI ART – Paintings and hand-crafted, hand-painted traditional puppets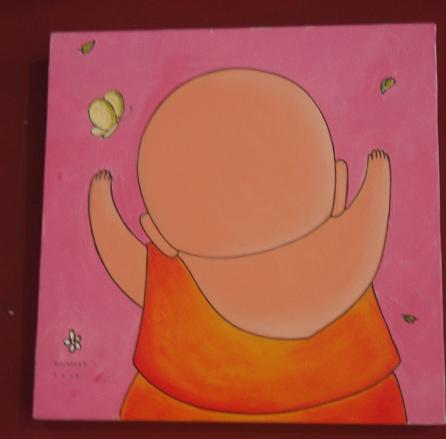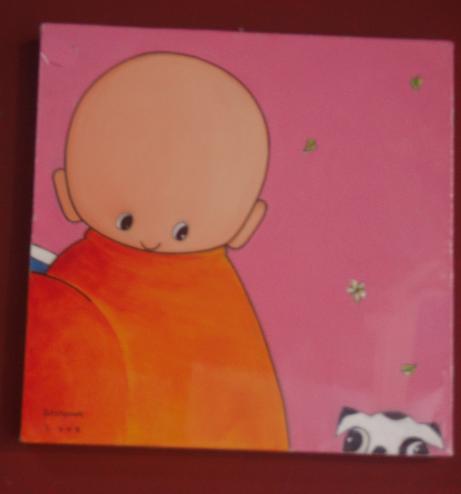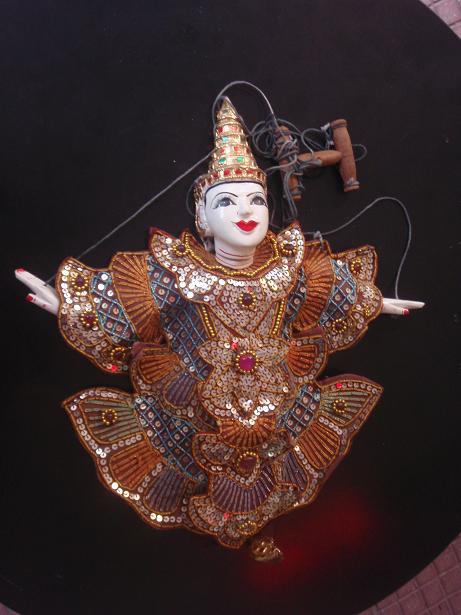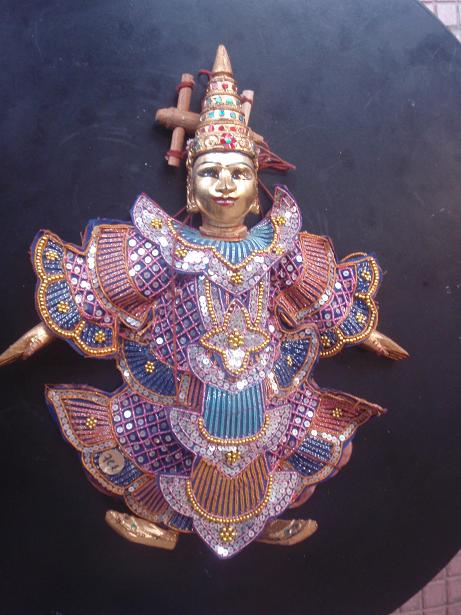 HAND-CRAFTED LIGHTINGS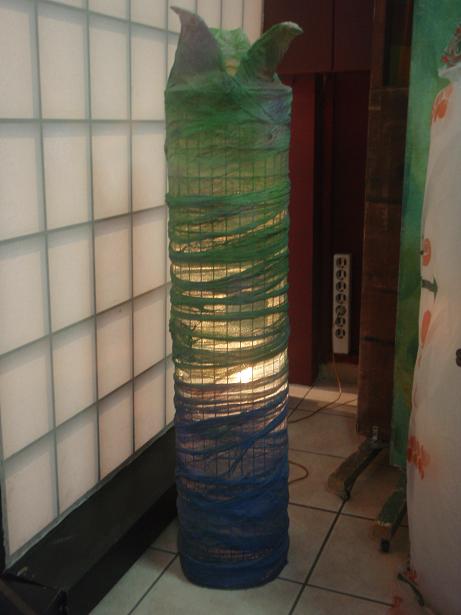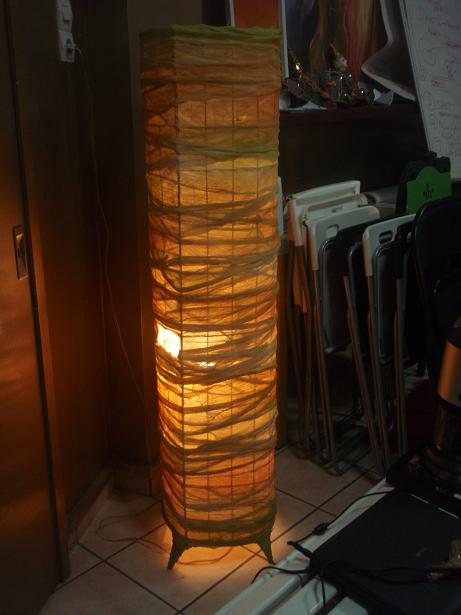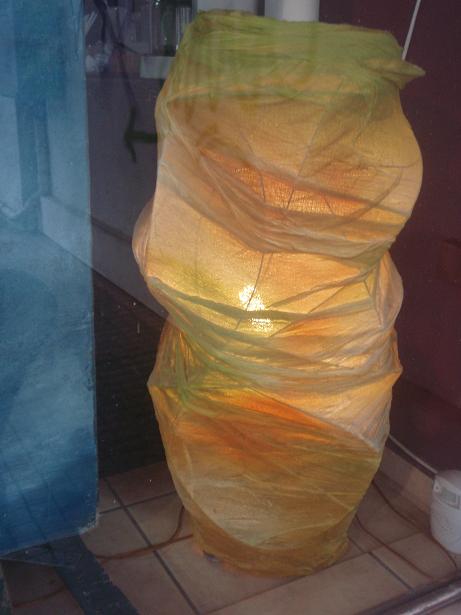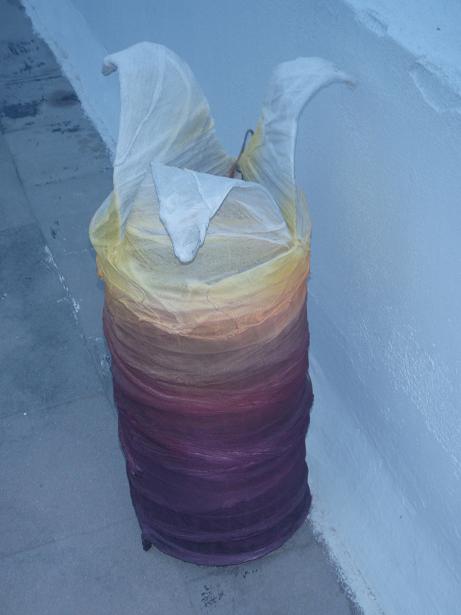 PHOTOGRAPHY