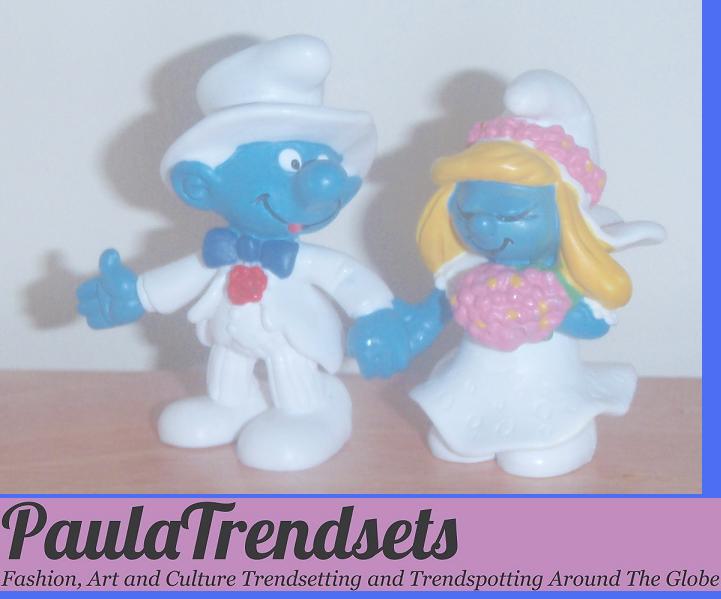 If 2011 had to be named after a fictional character, it would have definetely been The Year of the Smurf.
The comeback of our beloved childhood heros on the big screen was all us, adults, needed to start feeling blue again. From fashion to travel to gastronomy, 2011 was the best year for all things Smurf. 
[Push Play before yo continue reading the article]
FASHION
Katy Perry did not only lend her voice to Smurfette for The Smurfs 3D Movie, she also became an Ambassador for Smurfs style, literally from head to toe.
 GASTRONOMY
Belgian chocolatier Neuhaus was also inspired by The Smurfs in summer 2011. Not only Gargamel eats the Smurfs.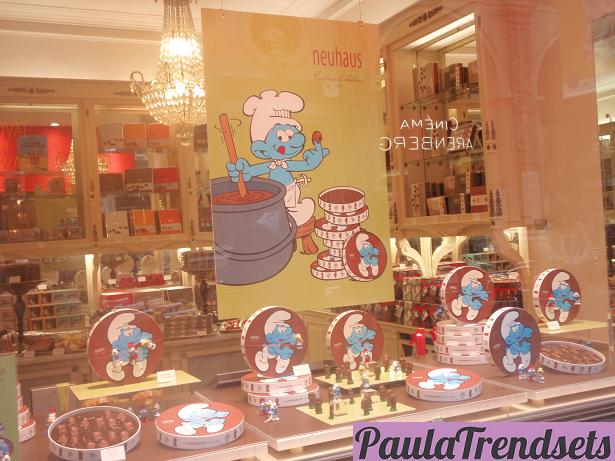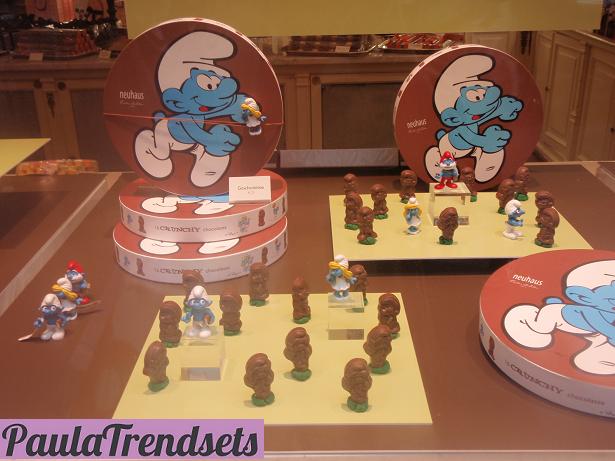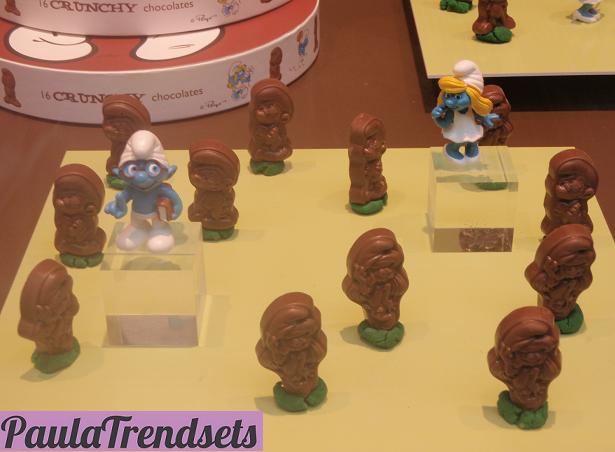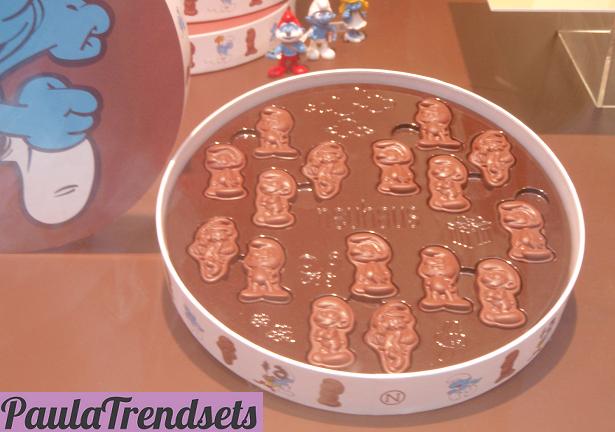 TRAVEL
Here we come to Juzcar, the spanish village that was painted all blue to promote The Smurfs 3D. The children of the village were smurf-painted too.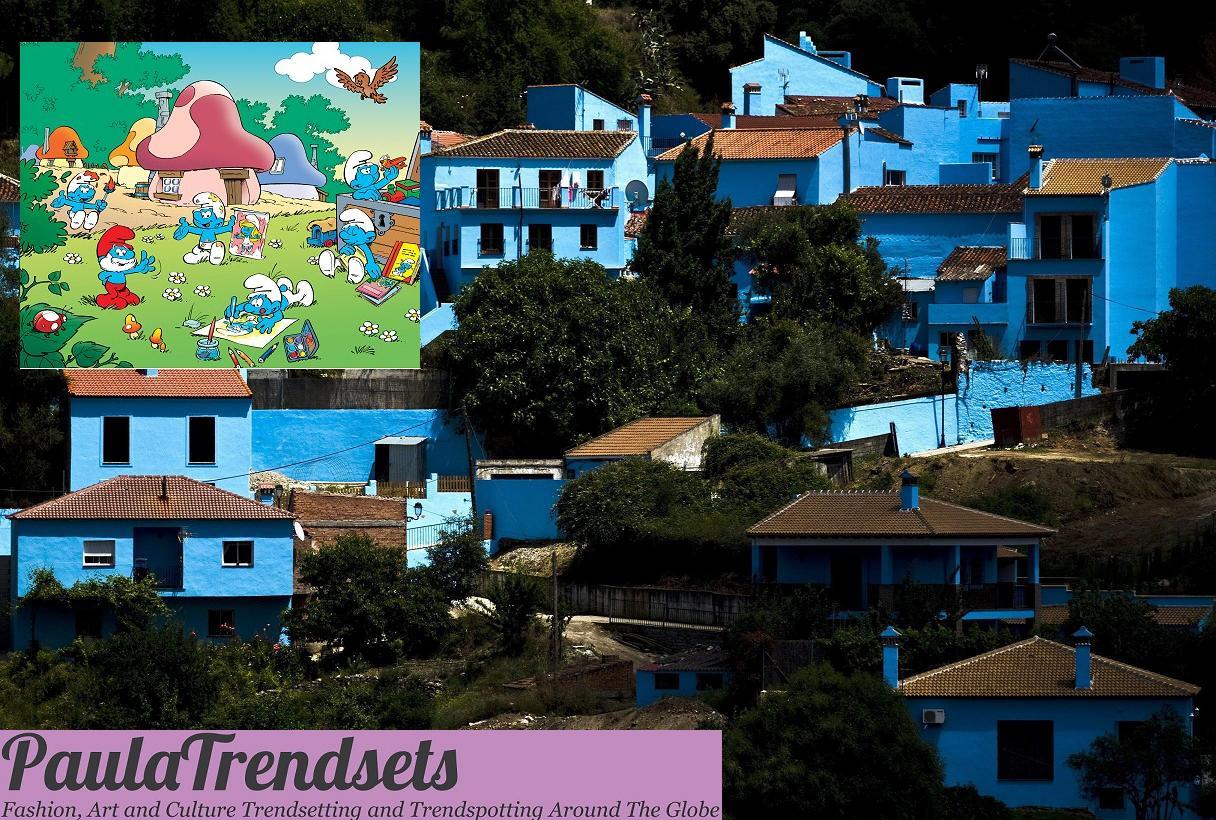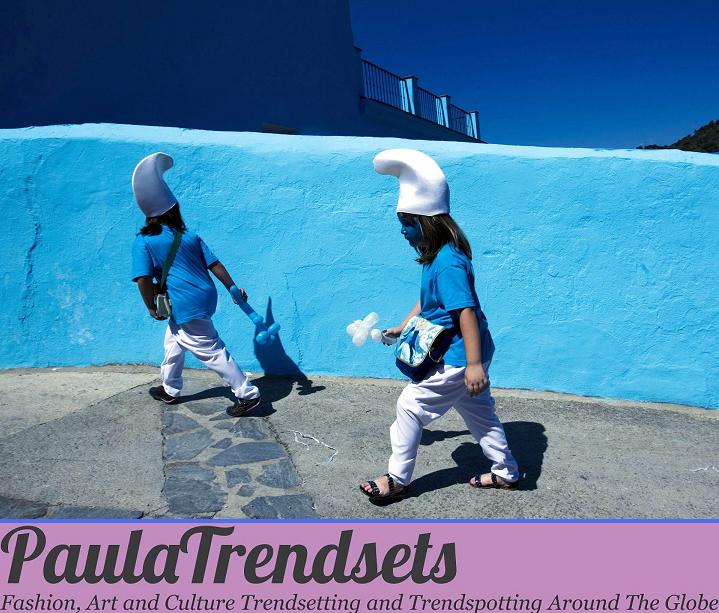 SMURFS SHOPPING
When my brother and I were little, my dad bought us Smurfs figures from a gas station outside Athens. Sounds weird, but that's the way it was in the late 80s. Nowadays, shop a selection of Smurfs either in Brussels' "The GrassHopper" or Portobello's "Mimi Fifi".