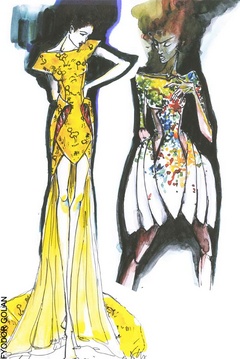 Fyodor Golan, Heidi Leung and Nabil El-Nayal were announced the finalists of Fashion Fringe 2011 competition at an event in London's Sanderson Hotel last night, May 24.
Each designer will be given a studio space throughout the summer to work on a capsule collection for London Fashion Week in September. The overall winner receives a two-year development package to set up and sustain their business, including money, business advice, mentoring and a fully equipped studio at Somerset House.
Fyodor Golan is a design duo made up of Fyodor Podgornijs, from Latvia, and Golan Frydman, from Israel. Fyodor likes designing to classical music and Golan to Pink Floyd.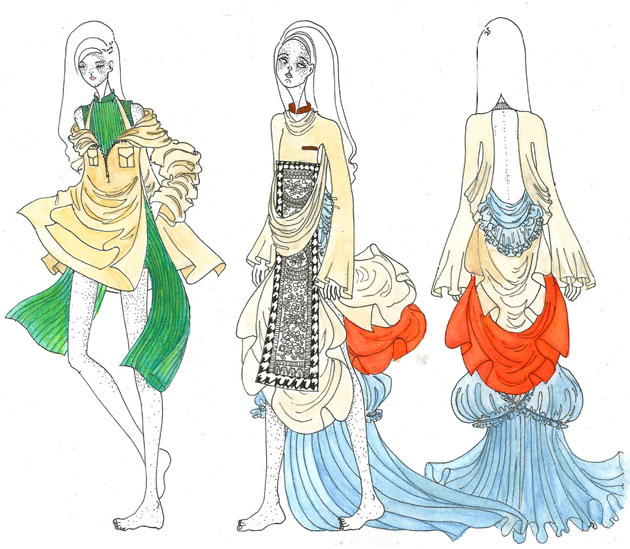 Heidi Leung is born in Singapore and trained at Central St Martin's. Her favourite colour is pink because it is 'unabashedly feminine and romantic'. She  and has worked at Edmond Chow in San Francisco, Alexander McQueen and Christopher Kane.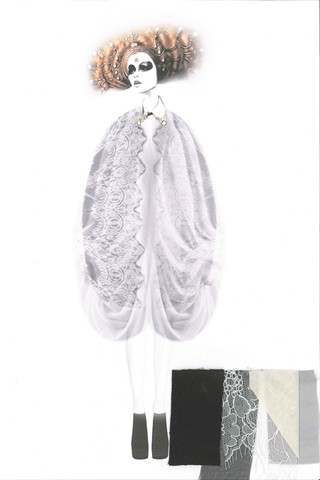 Nabil El-Nayal is originally from Syria and trained at Manchester School of Art, from which he won the best womenswear collection at Graduate Fashion Week and BFC MA Scholarship. He did his MA at the Royal College of Art.