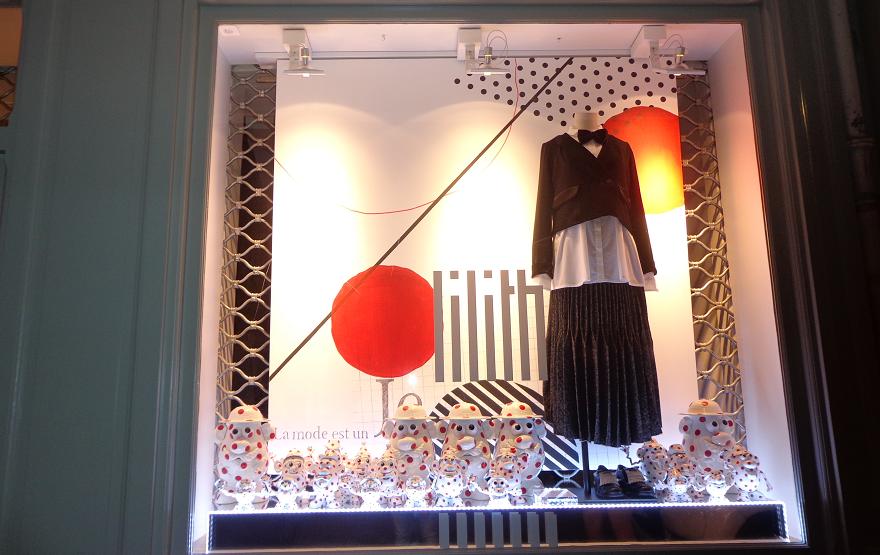 A walk in the trendiest district of Paris, Le Marais, can be full of surprises, showering the visitor with creative spirit and artistic expression.
Follow me.
************
1.
A Repetto Tale
Visual merchandising is an art in itself. I love the sense of absract in this marvellous window display of The Sleeping Beauty ("La Belle Au Bois Dormant") at the Repetto boutique.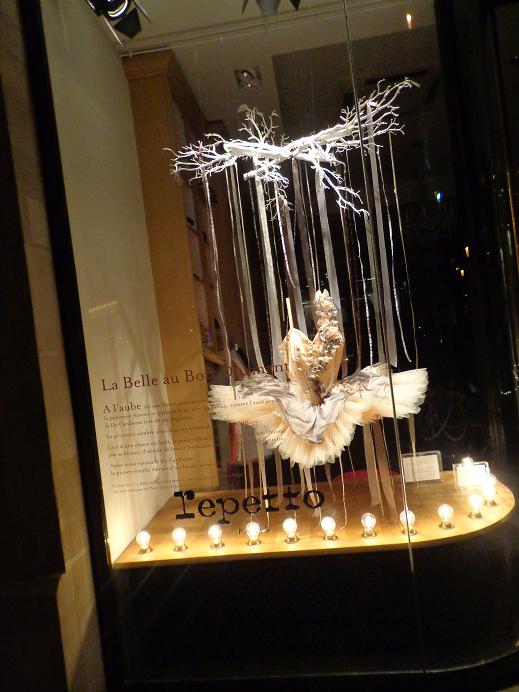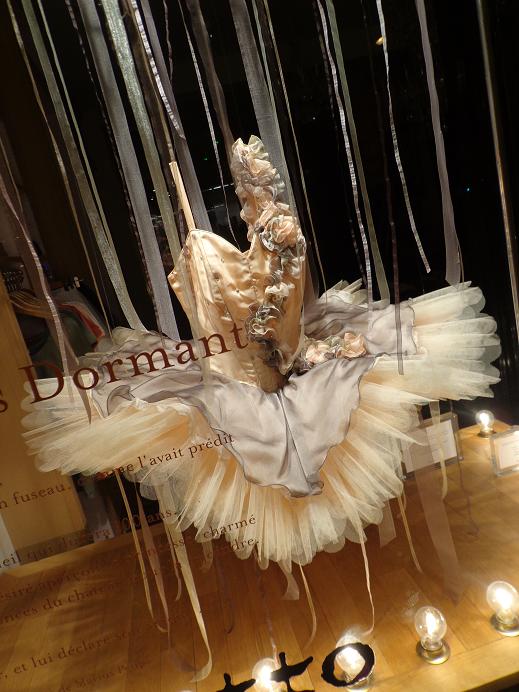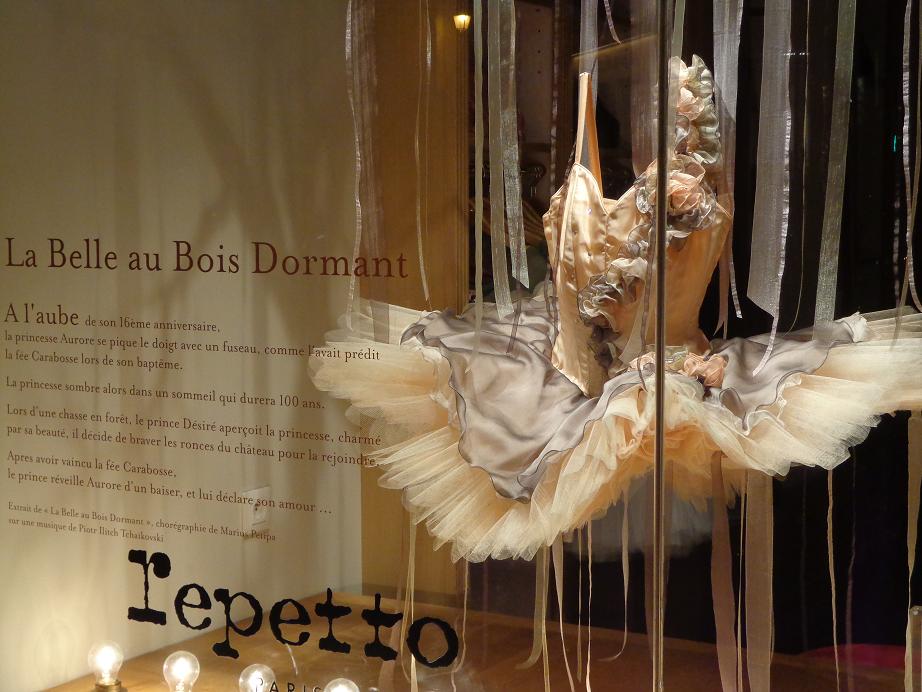 2.
MAJE.
Little black dress, grandiose volume.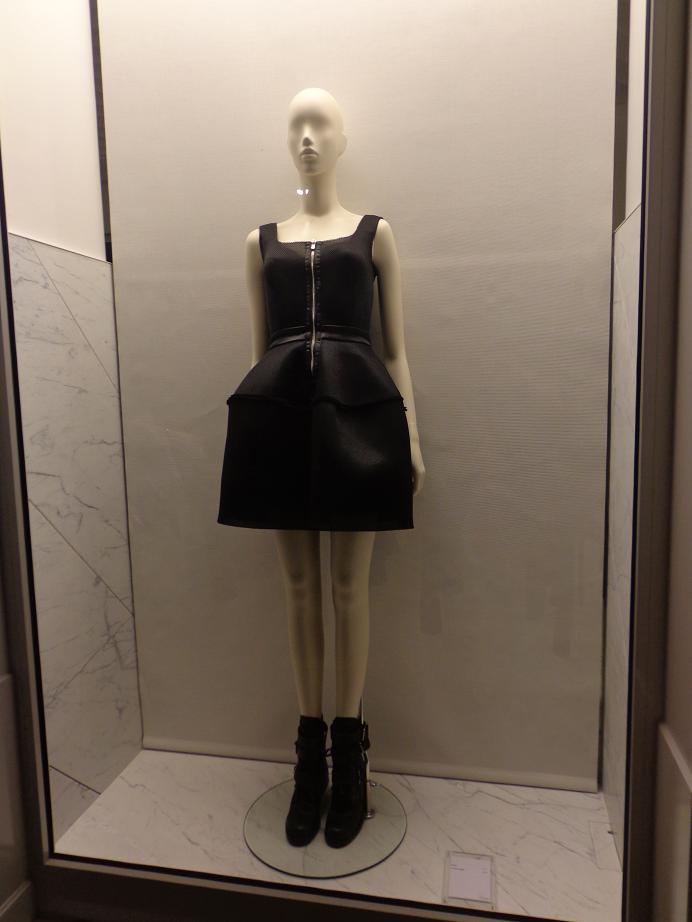 3.
A touch of gold can change everything.
Ask Bensimon, if you don't believe me.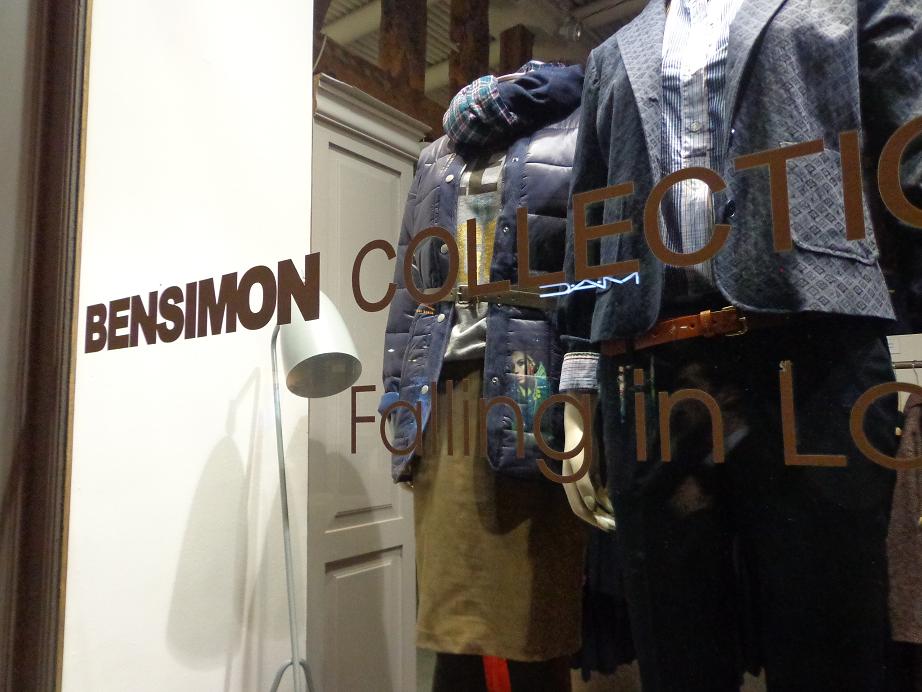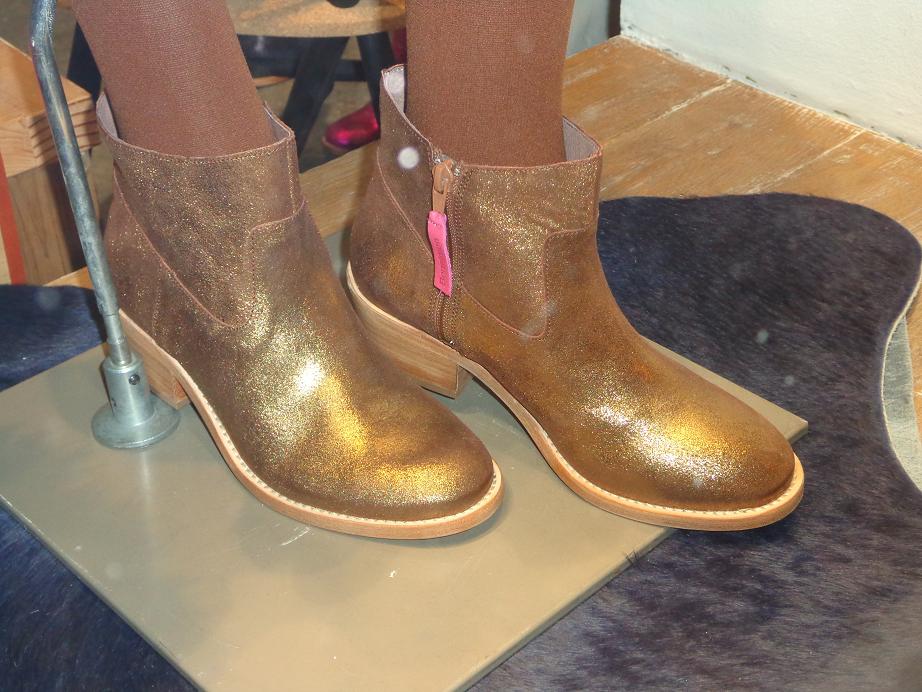 4.
Speaking of gold…
A baroque outfit fit for royalty by Paul and Joe Men.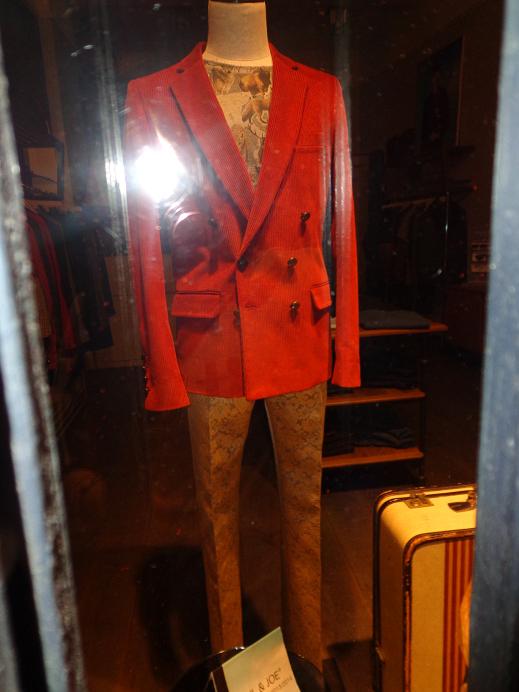 5.
Lilith says;
La Mode est un je*
*(je = me, jeu=toy)
Such a smart pun… Fashion is ego, fashion is a game. Both true. I absolutely adored this window display for the pun and the Little Potato Heads with the pop chicken pox.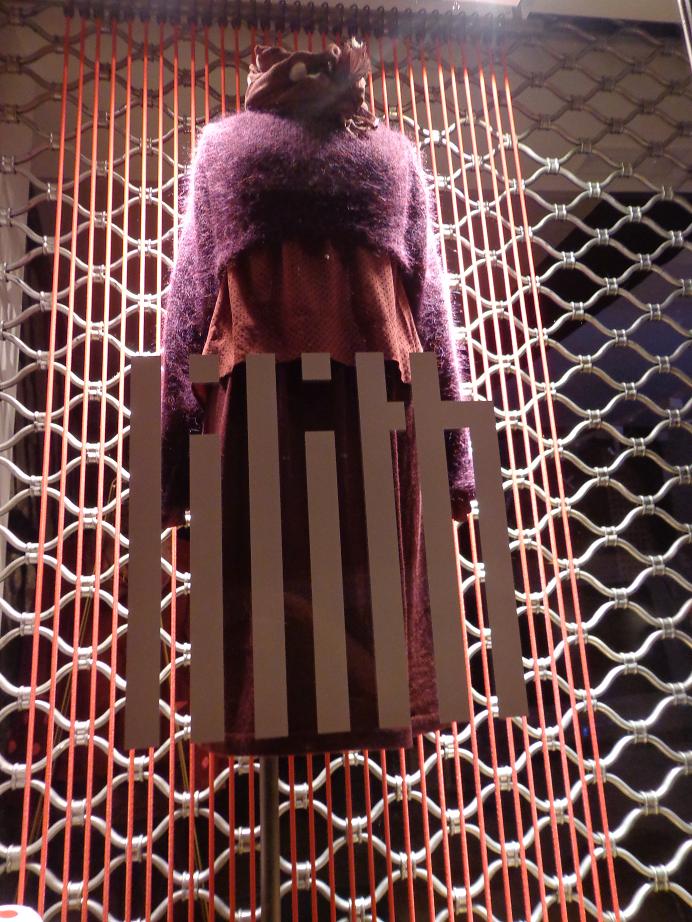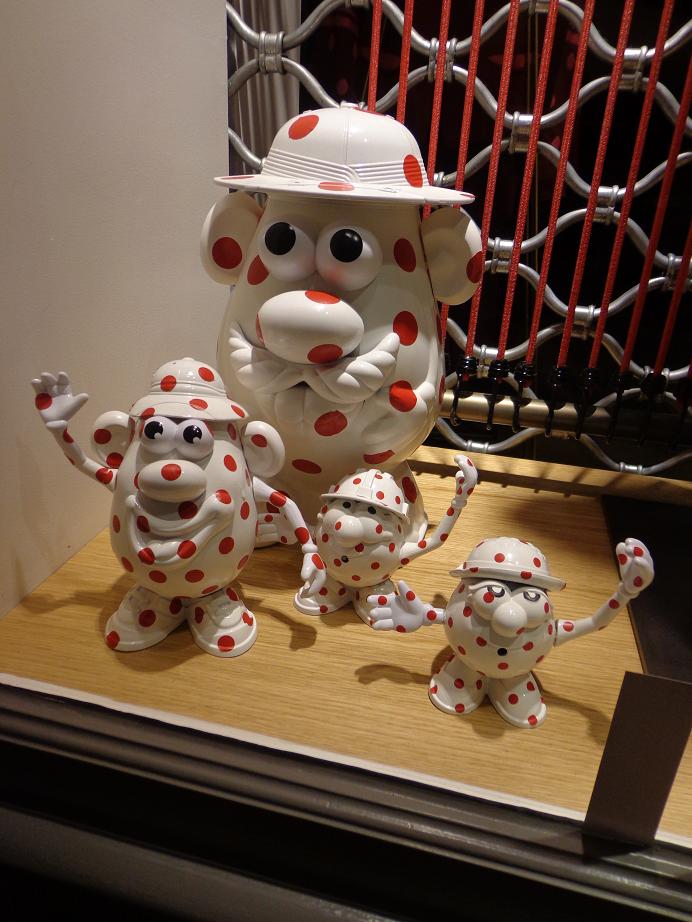 6.
Artistic Nature.
Jean Baptiste Ratureau's version of Jackson Pollock men's shoes.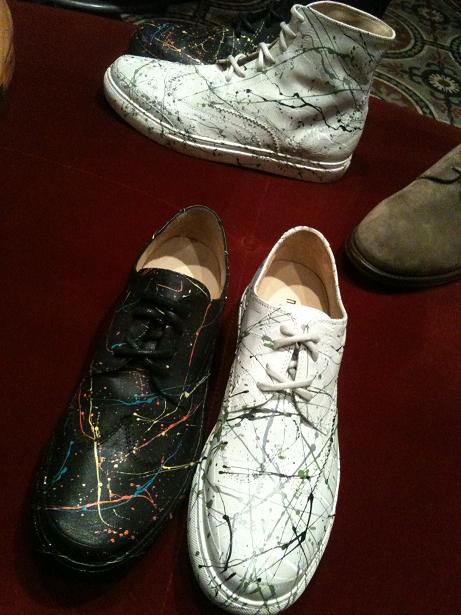 7.
This is not a window display…
It's an adorable, fun and fabulous poster ad for a Manish Arora pop-up store.
And, yes, it's still on, until the 30th November.
Run, baby, run.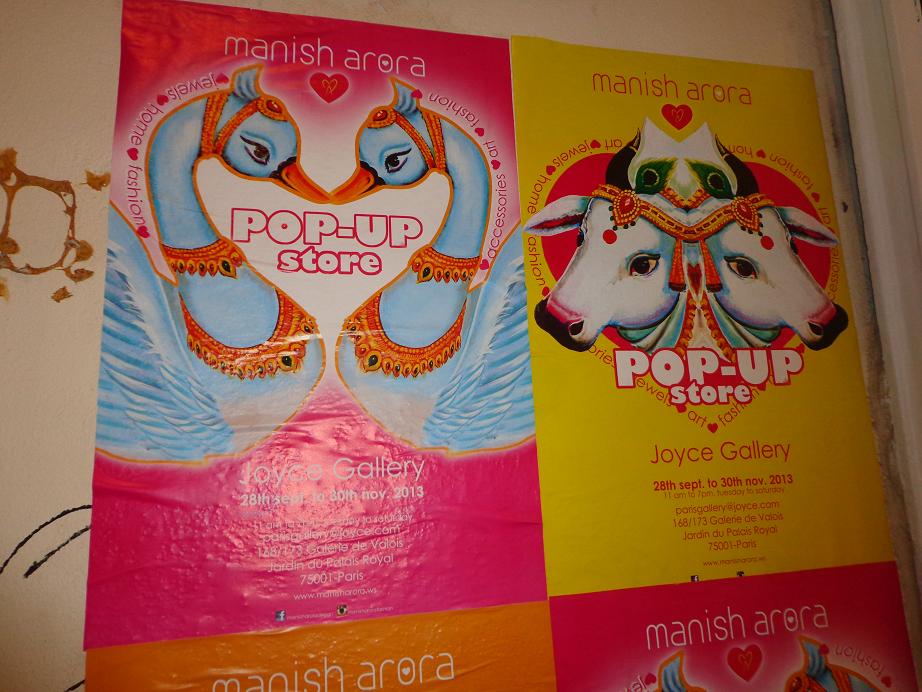 8.
A stylish shopping spree should have a stylish conclusion; handmade pizza at the Pink Flamingo.
If you are lucky, the van will be free, and you get extra retro points to your dinner.
Cheers!