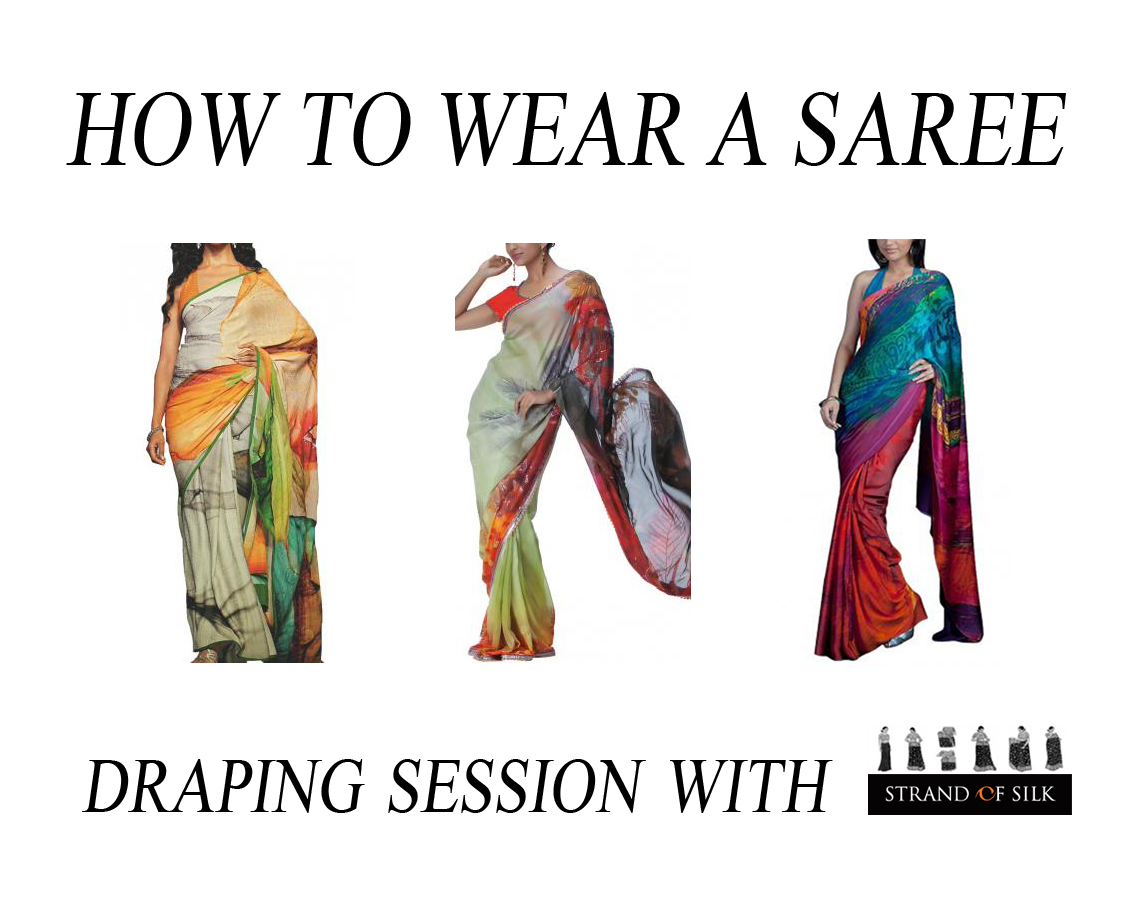 For those of you who share a real trendsetting spirit and are not afraid of experimenting with styles and garments sourcing from various ethnic backgrounds, I have a very rare fashion event to recommend this week, right in the heart of London.
"Strand of Silk" contemporary Indian fashion e-store will present a modern Saree tying workshop next Saturday, 25th August, during a special sale event at Adam Street Private Members Club (close to Charing Cross / Covent Garden), starting at 18.30.
There you'll be able to browse through garments on sale, get a sneak preview of the upcoming collections by contemporary Indian designers and learn how to drape and wear a saree, like this super-luxurious saree by Satya Paul, which would look just gorgeous at any red carpet event, anywhere on the planet.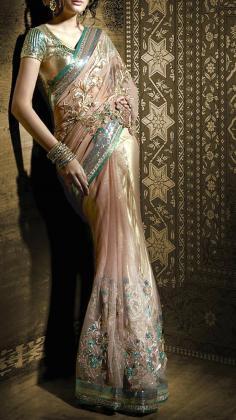 Register here for the event
http://sale-event-strandofsilk-eorg.eventbrite.com/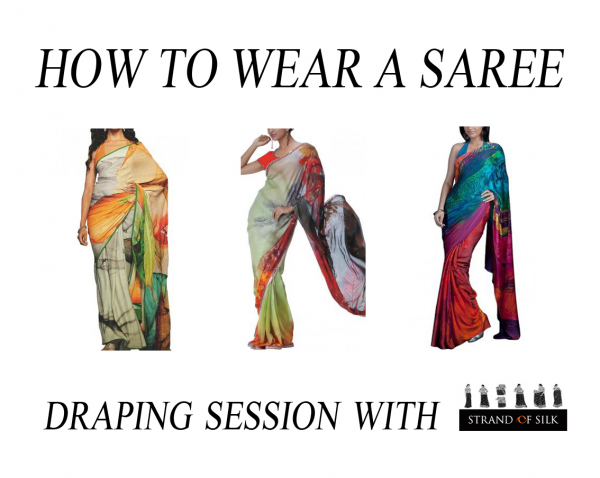 Read also:
Luxury, quality, creativity; contemporary Indian designers